The latest
Be Active Kids
train-the-trainer was held Friday, November 13th in Clyde, NC.
Four Child Care Health Consultants attended the training along with the western region CCHC coach, Theresa Stenersen. Picture above, left to right, are Laurel Marshall from Clay county, Janelle Midgett from Haywood county, Elka Gibbs from Macon county and
Meghan Phillips from Graham county - all part of
Region A Partnership for Children
.
The training was held by Keelin Schneider and the Be Active Kids
Clubhouse Team
- Swing, Leap, Dart, Blue and Glide.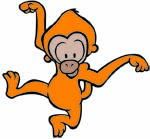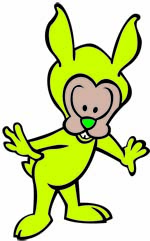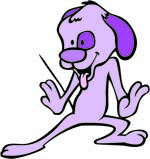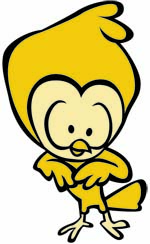 For more information about Be Active Kids, contact Keelin Schneider at keelin AT beactivekids.org